Hi folks,
here comes my review of 2020. My spotting year 2020 starts in Febuary far away from Europe. I have been Japan (NRT, HND and FUK) and Honolulu.
so I will start with NRT:
Yuneyao Airlines A321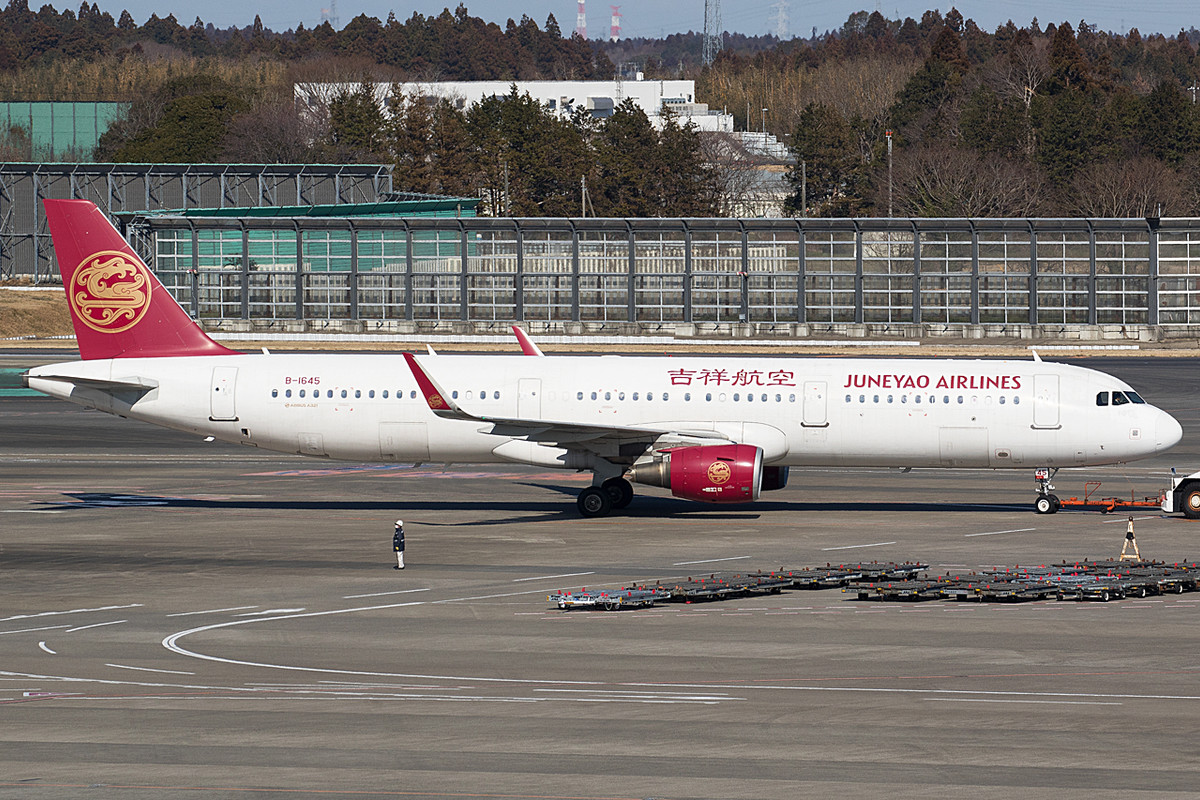 Air Calin A339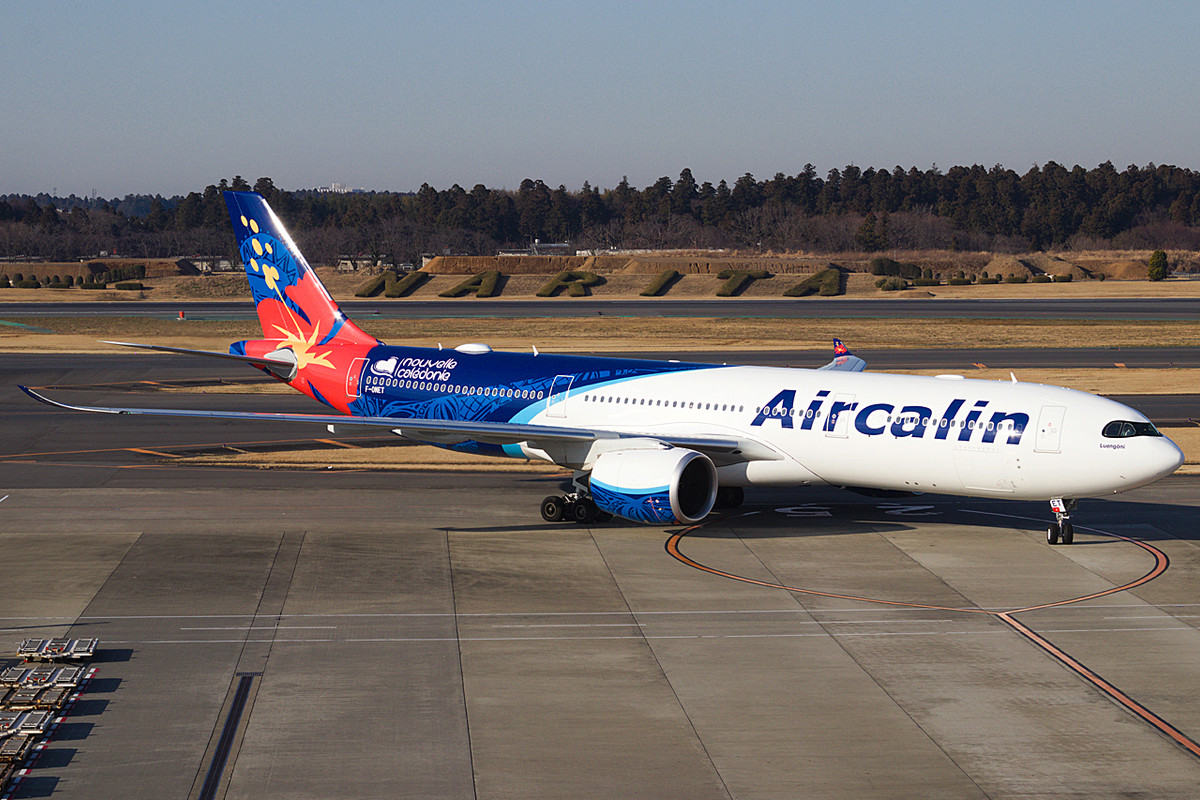 Asiana B763F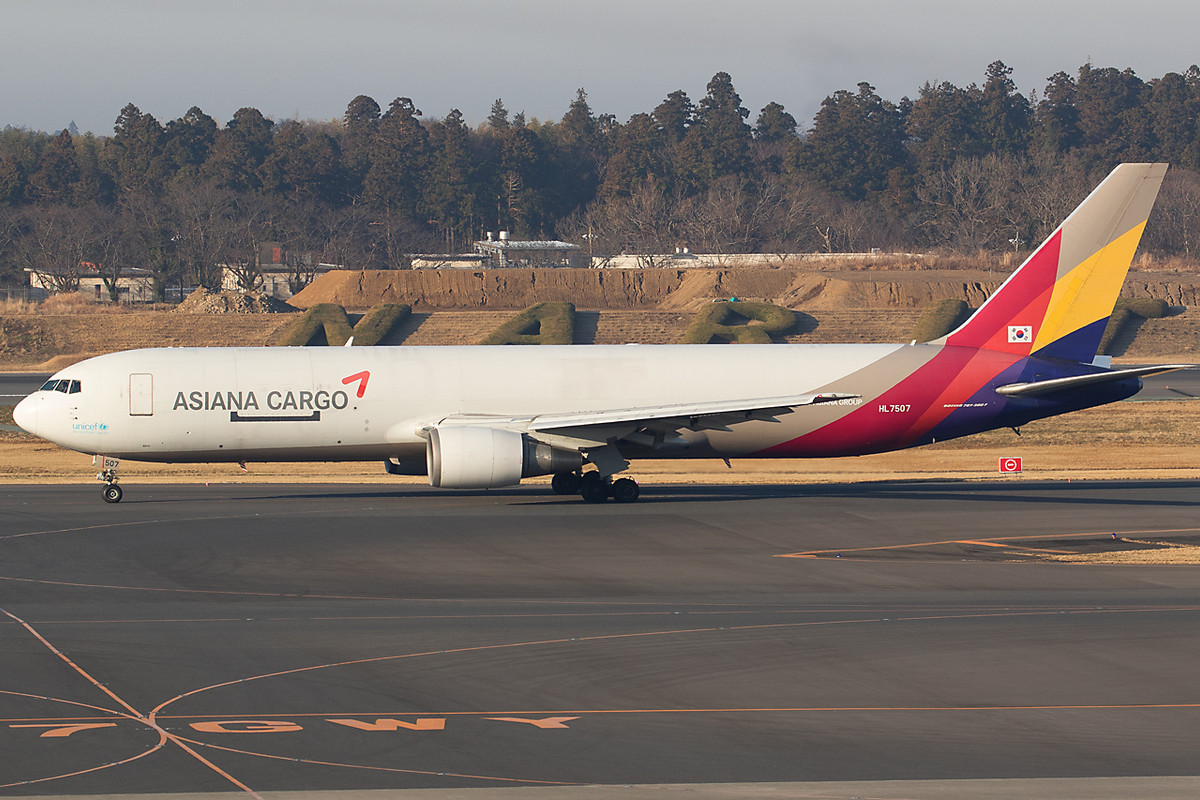 Thai Lion A339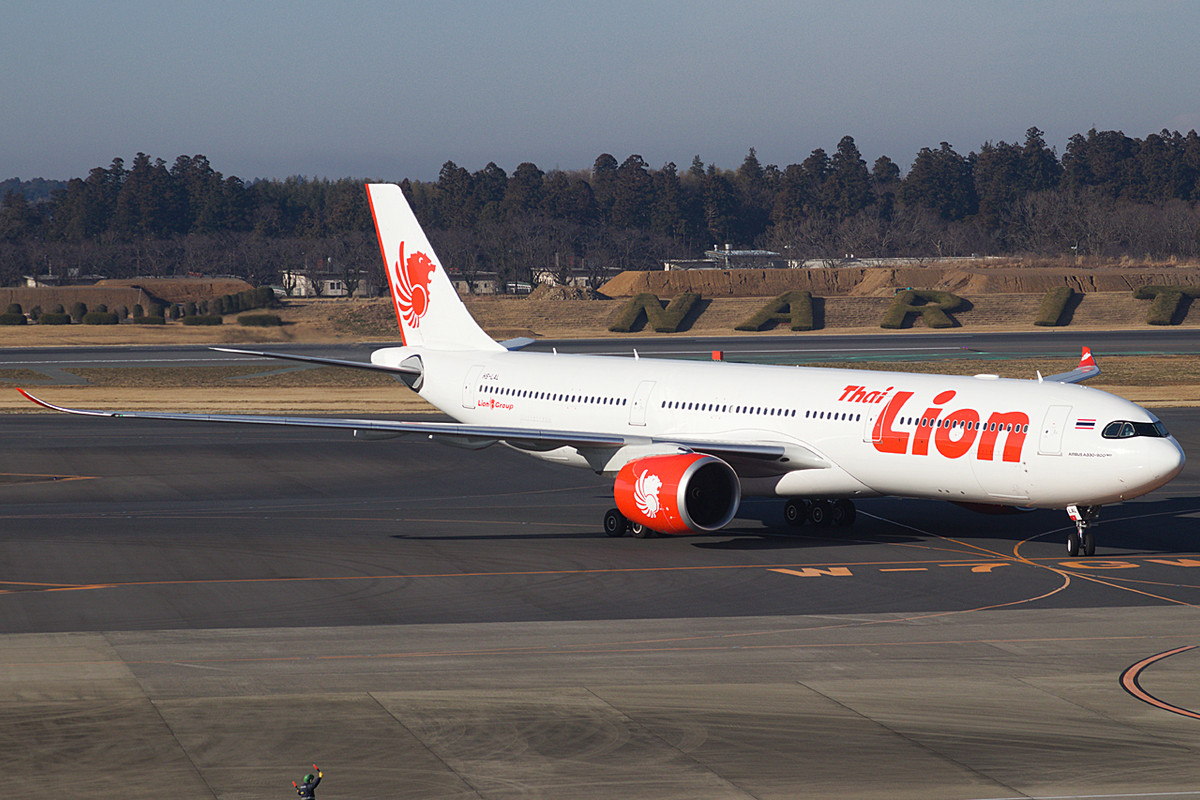 Air Busan A320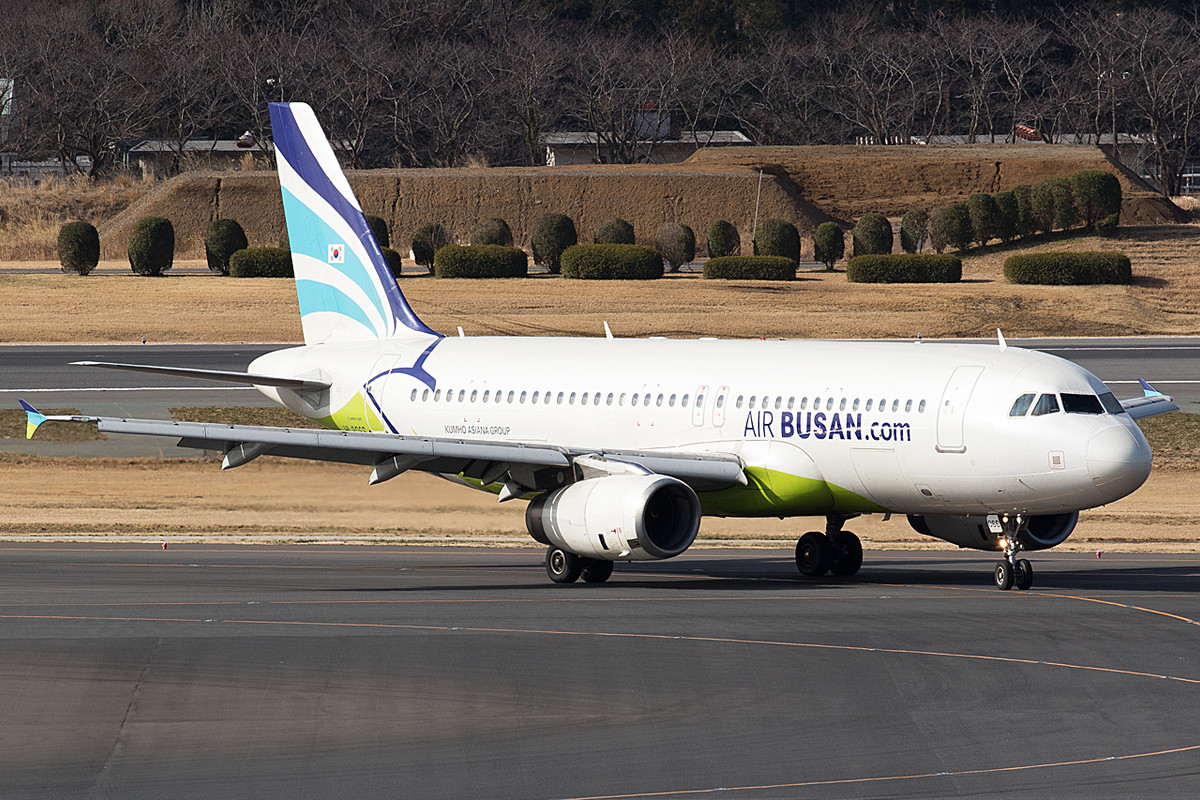 ANA B78X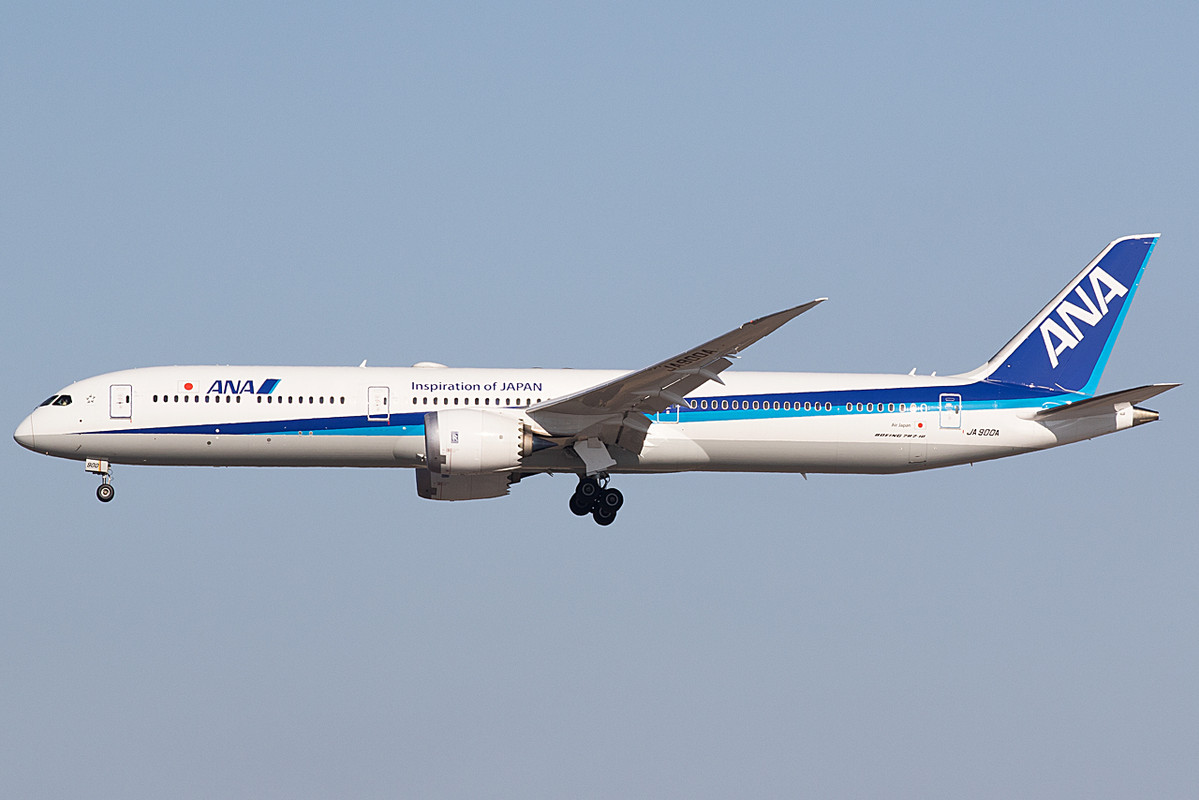 Royal Brunei A320NEO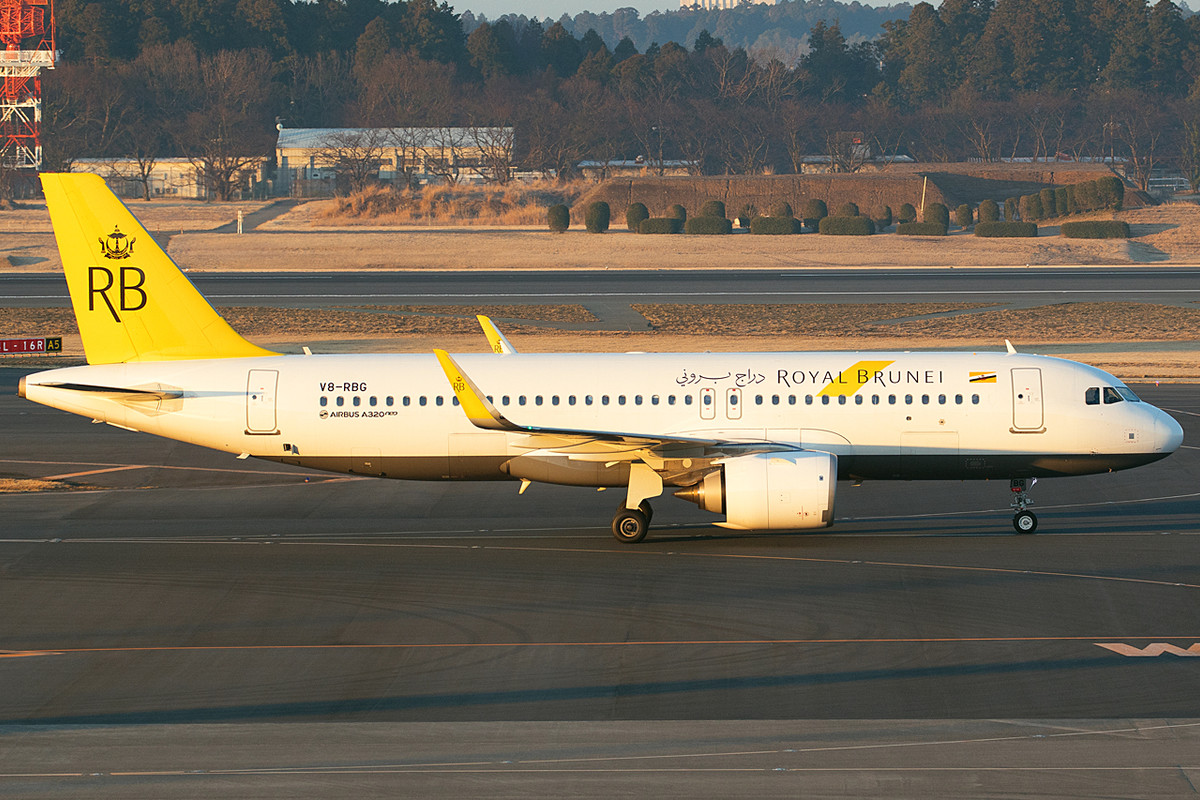 Jin Air B738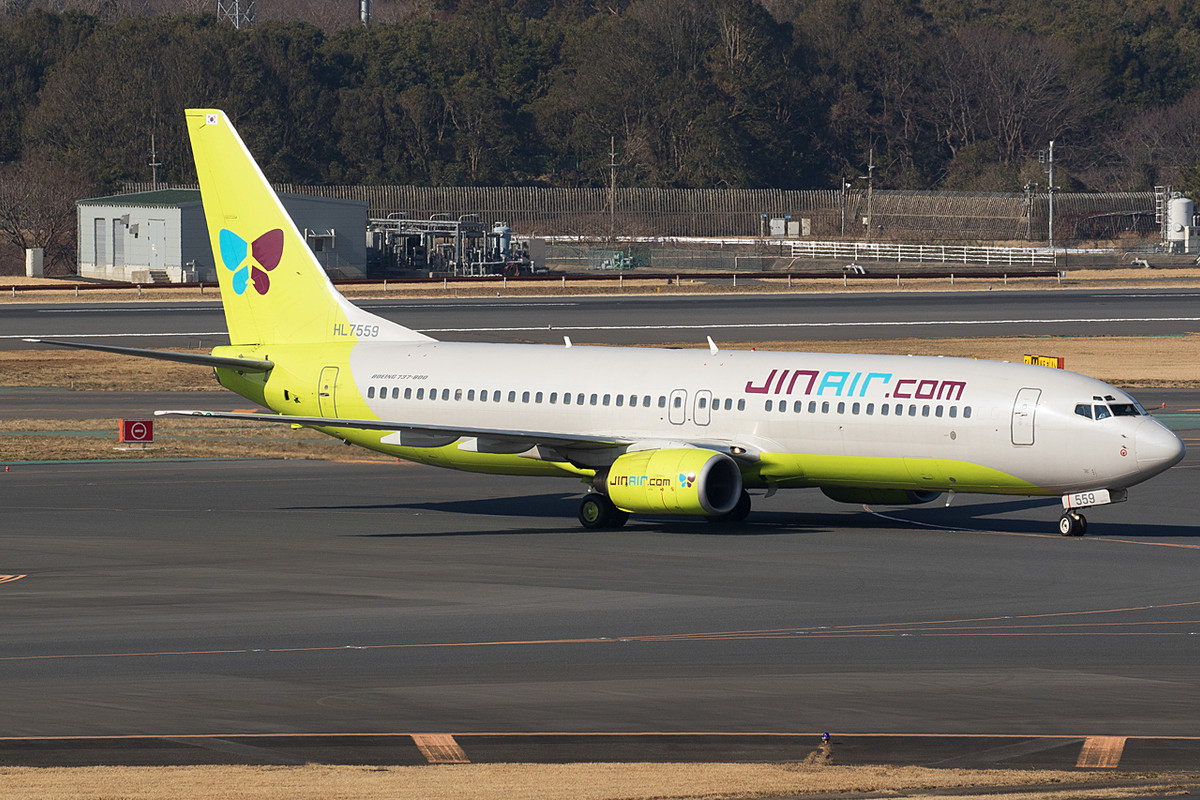 Vietnam Airlines A359 Skyteam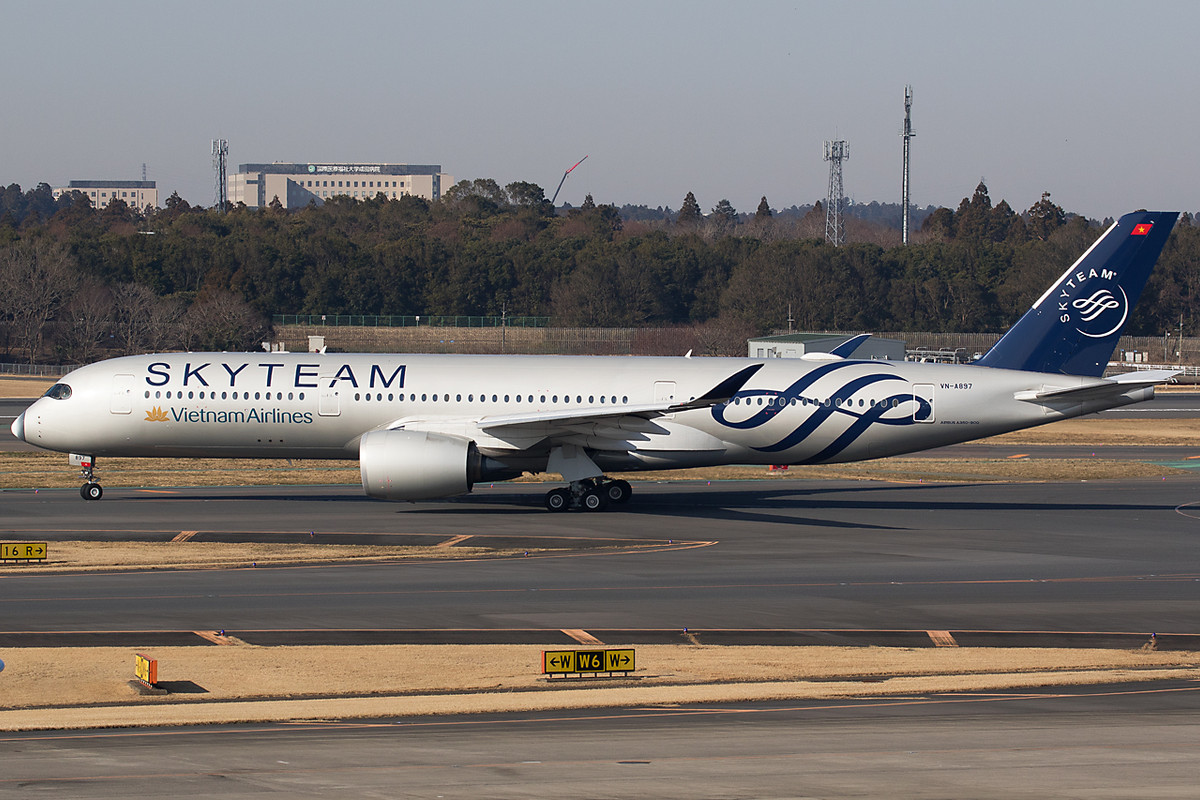 ANA A388, later I lew with her to HNL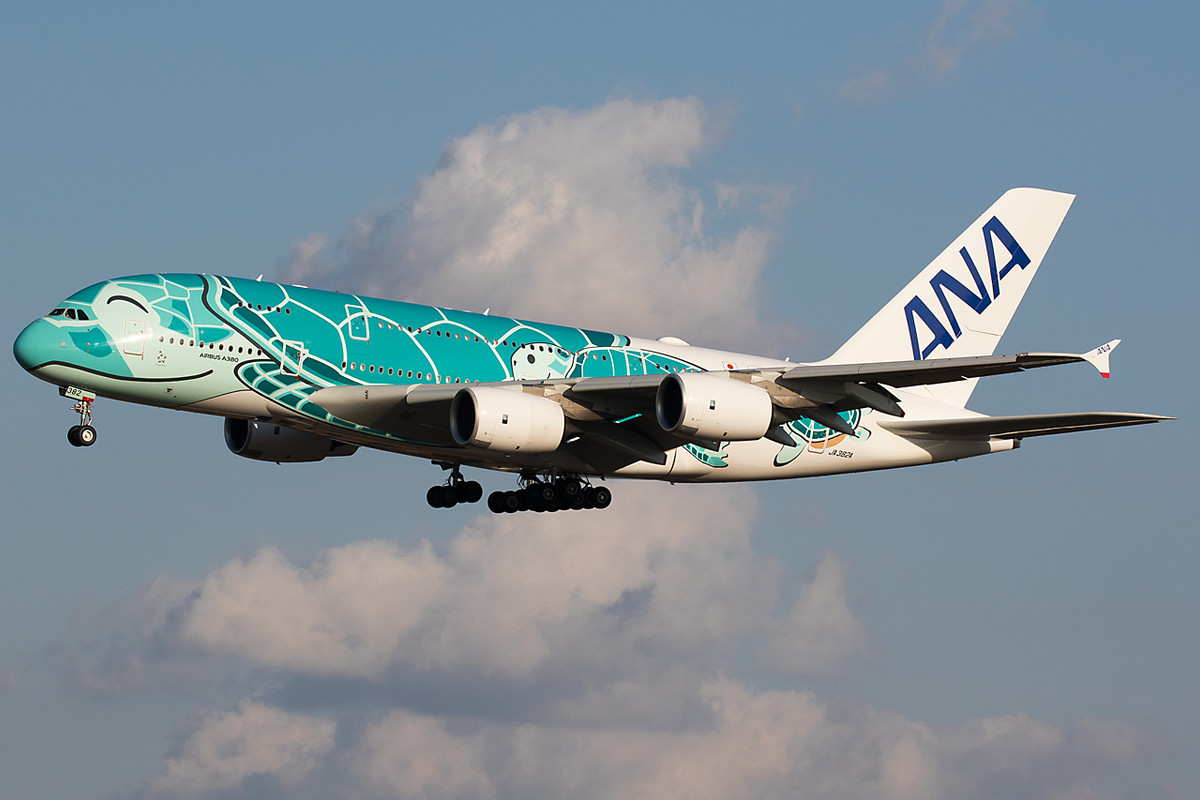 EVA Air B789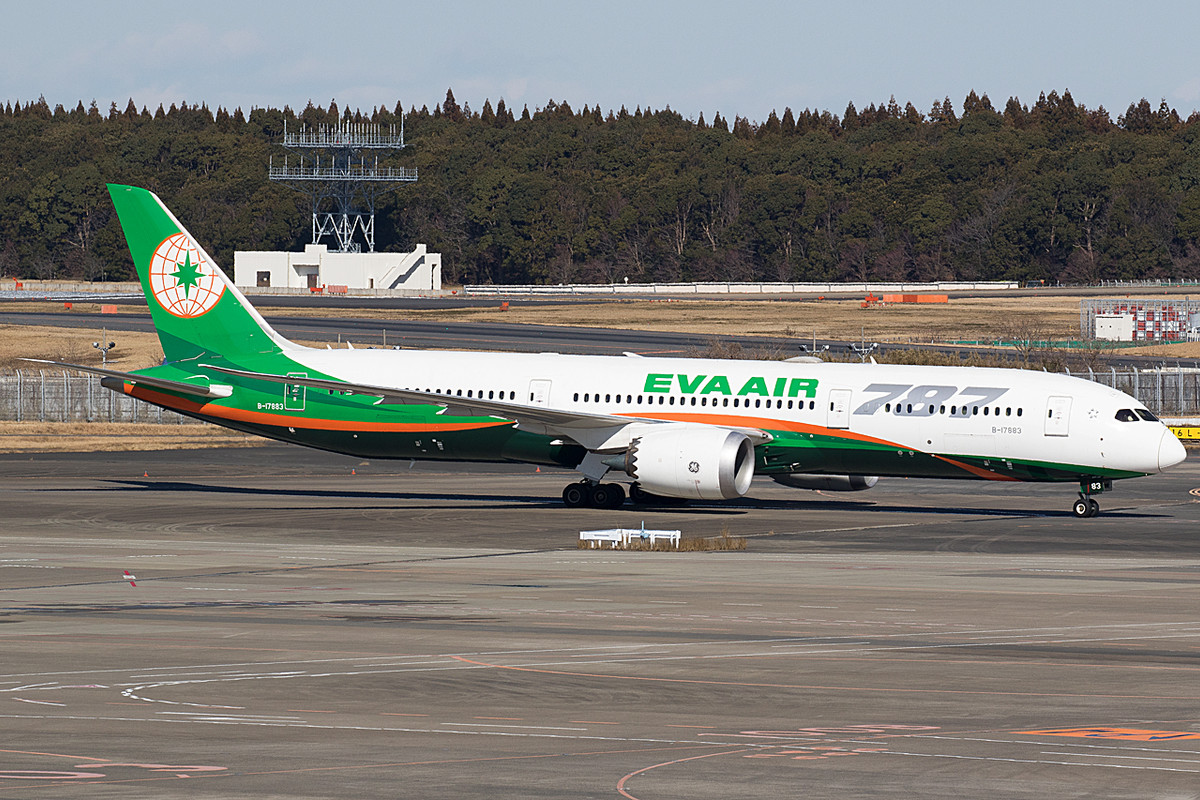 Fake Air Force One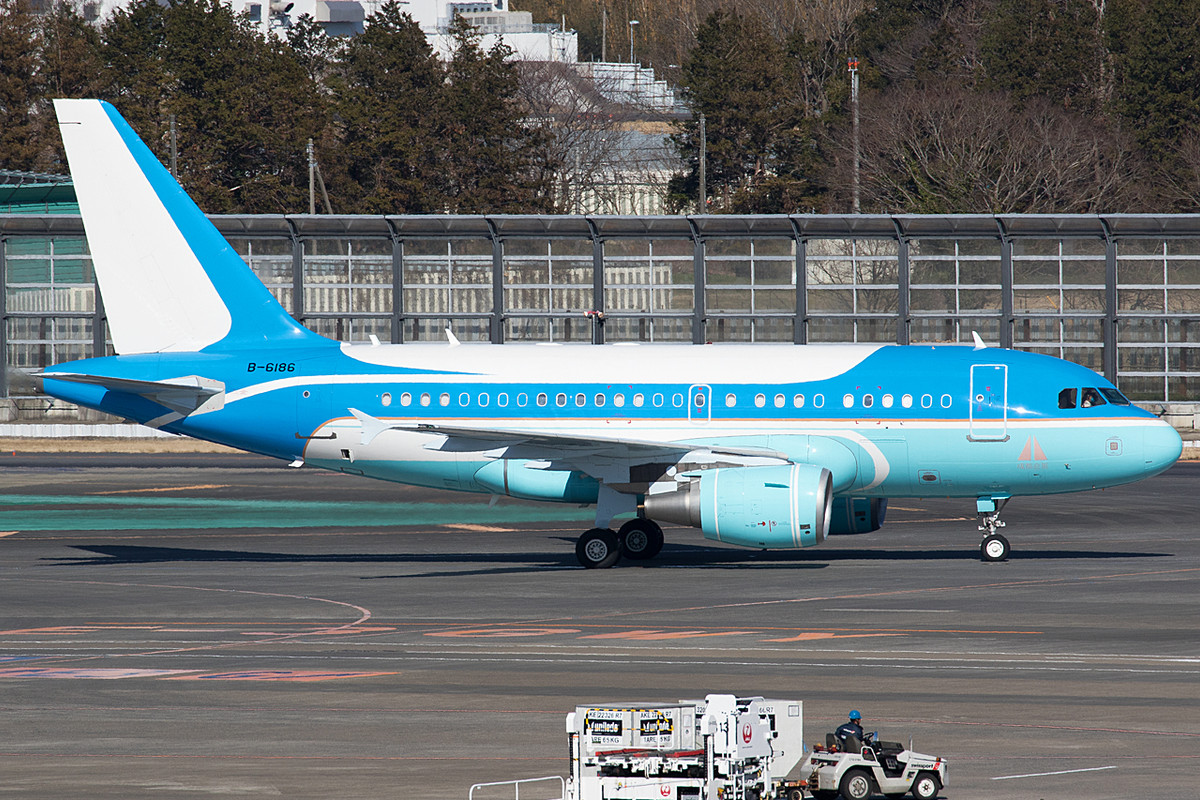 Last one from NRT before its to boring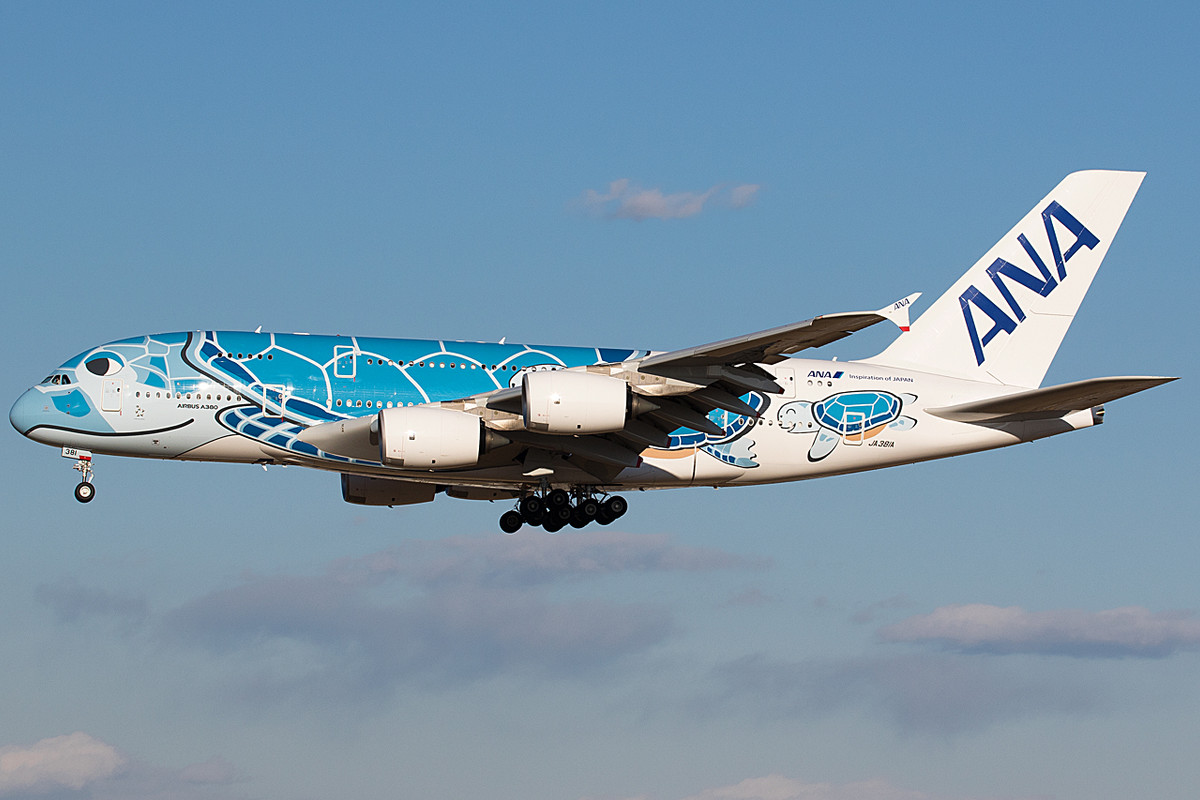 From FUK I just have this pic. The ANA B735. Retired now.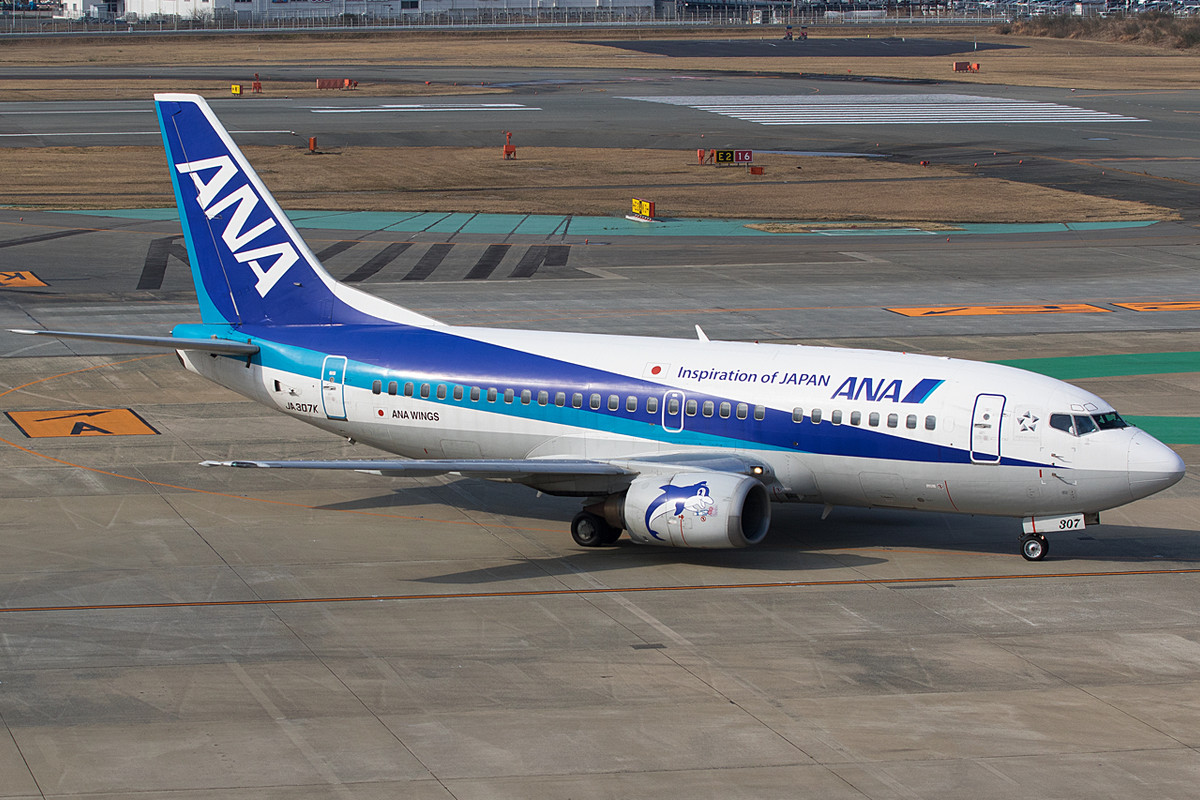 Let' s jump to HND
Lufthansa B748. I love this pic so much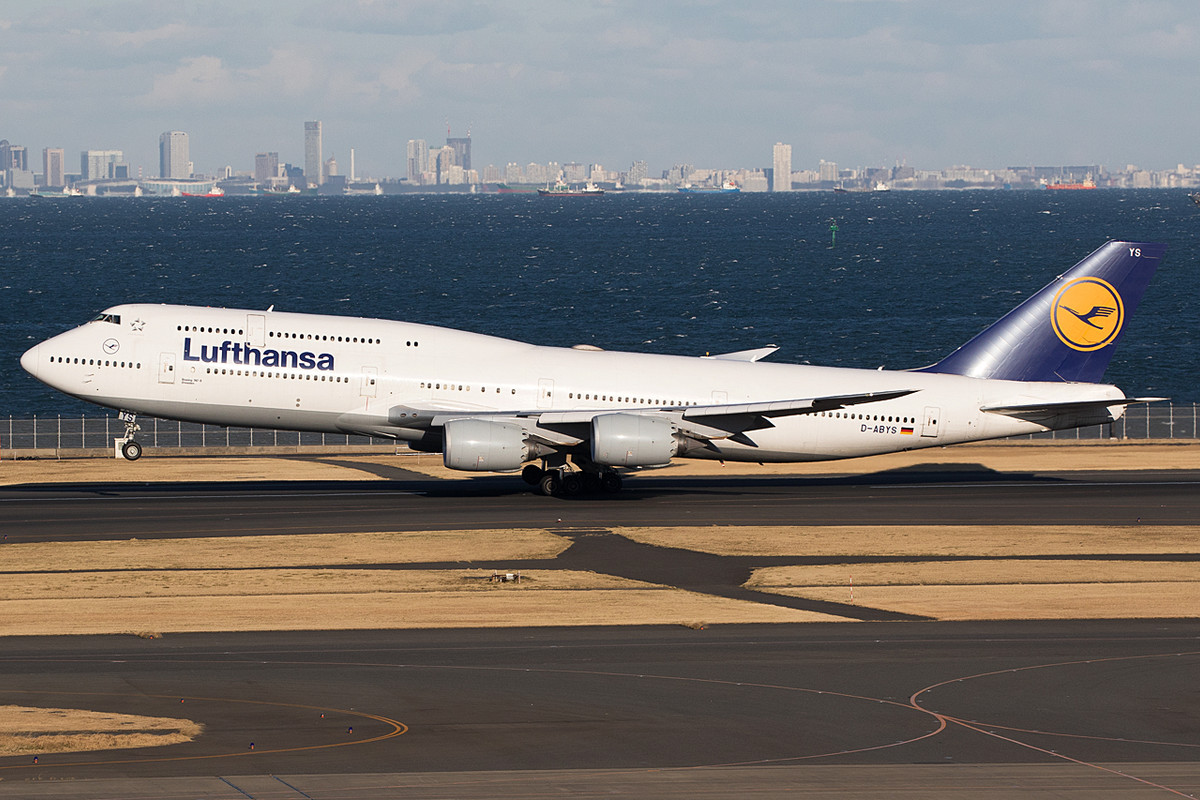 JAL A359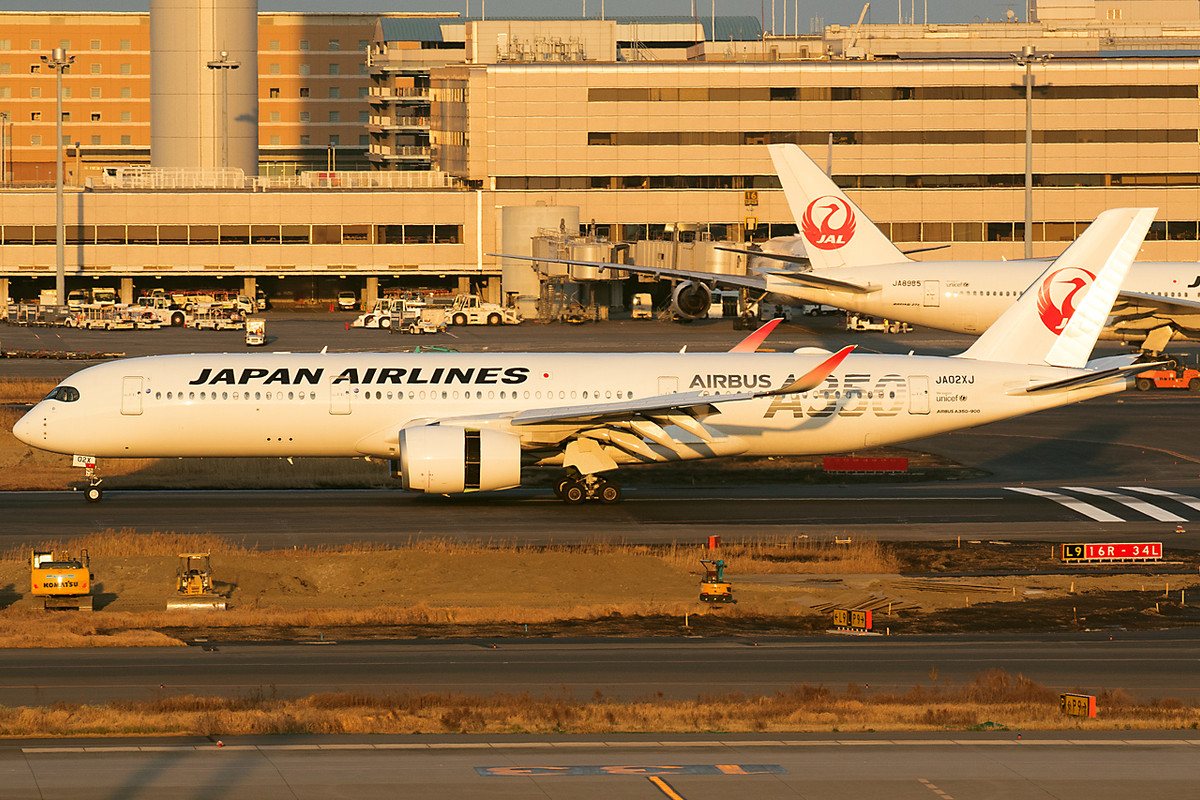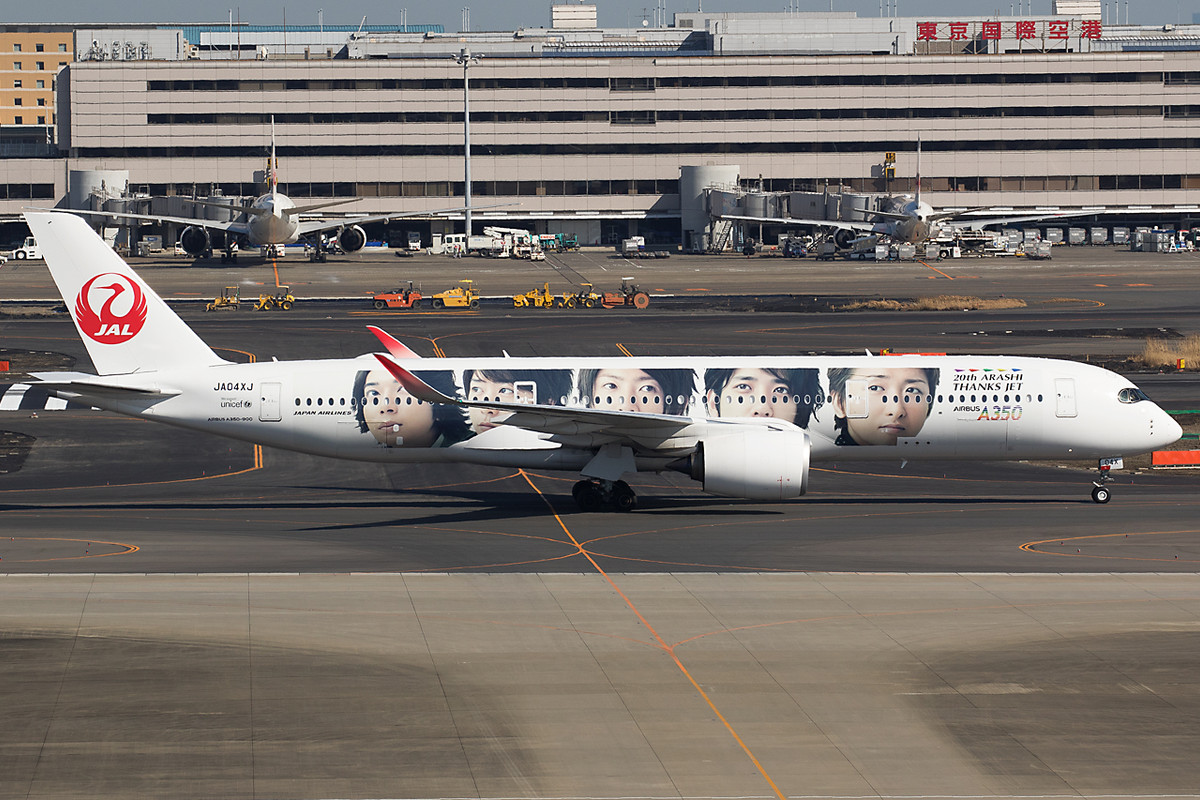 Starflyer A320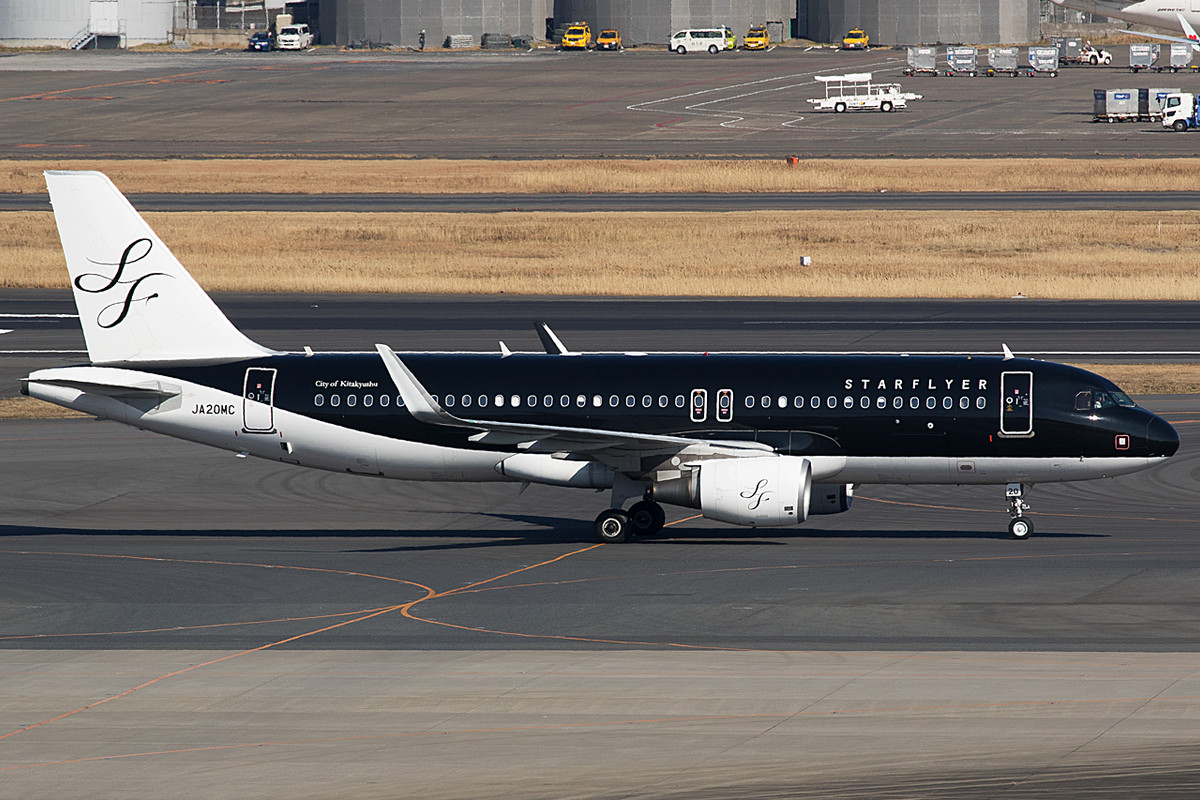 ANA B738 flower jet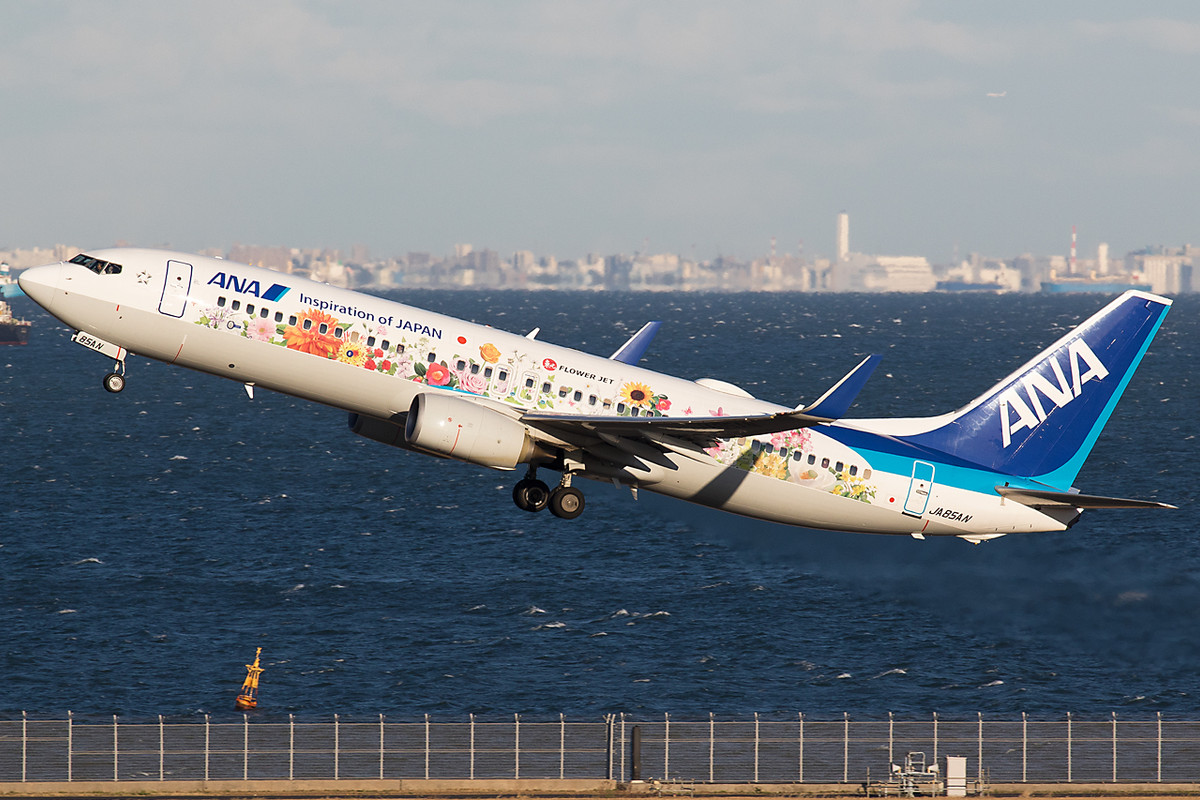 JAL B763 TOKYO 2020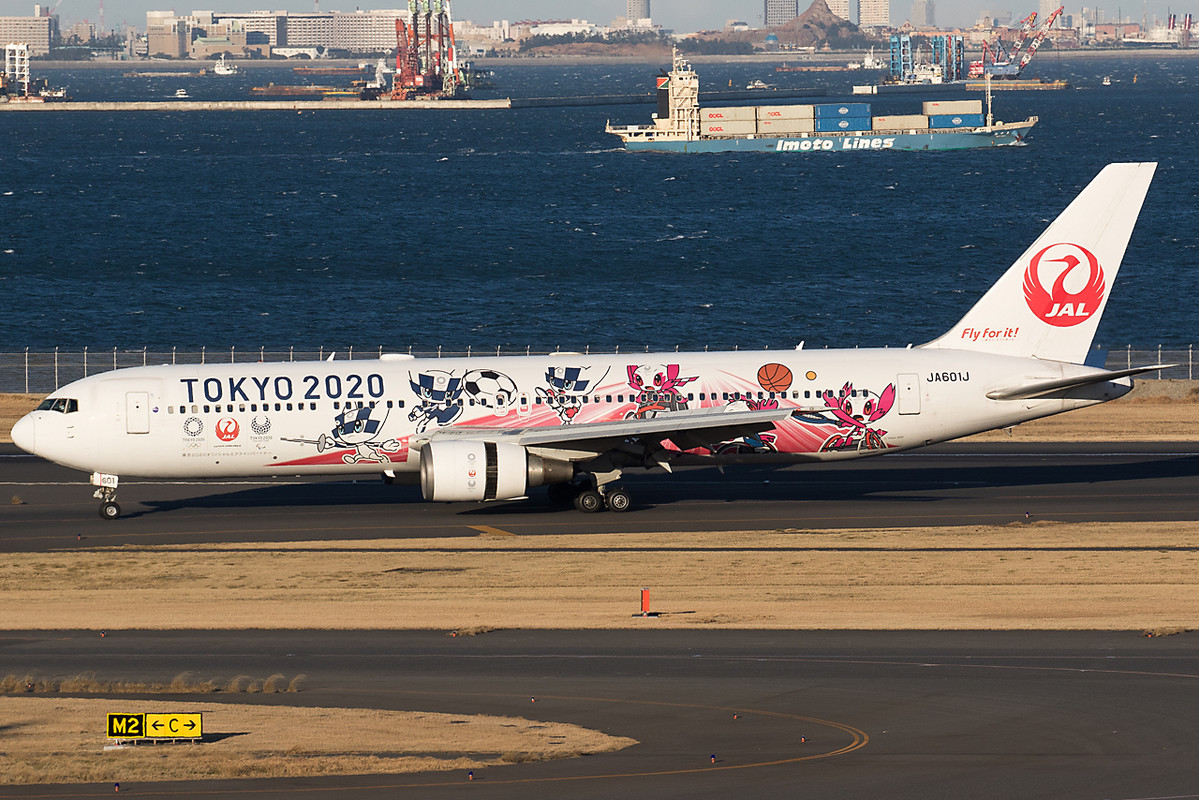 JAL B763 Mickey Mouse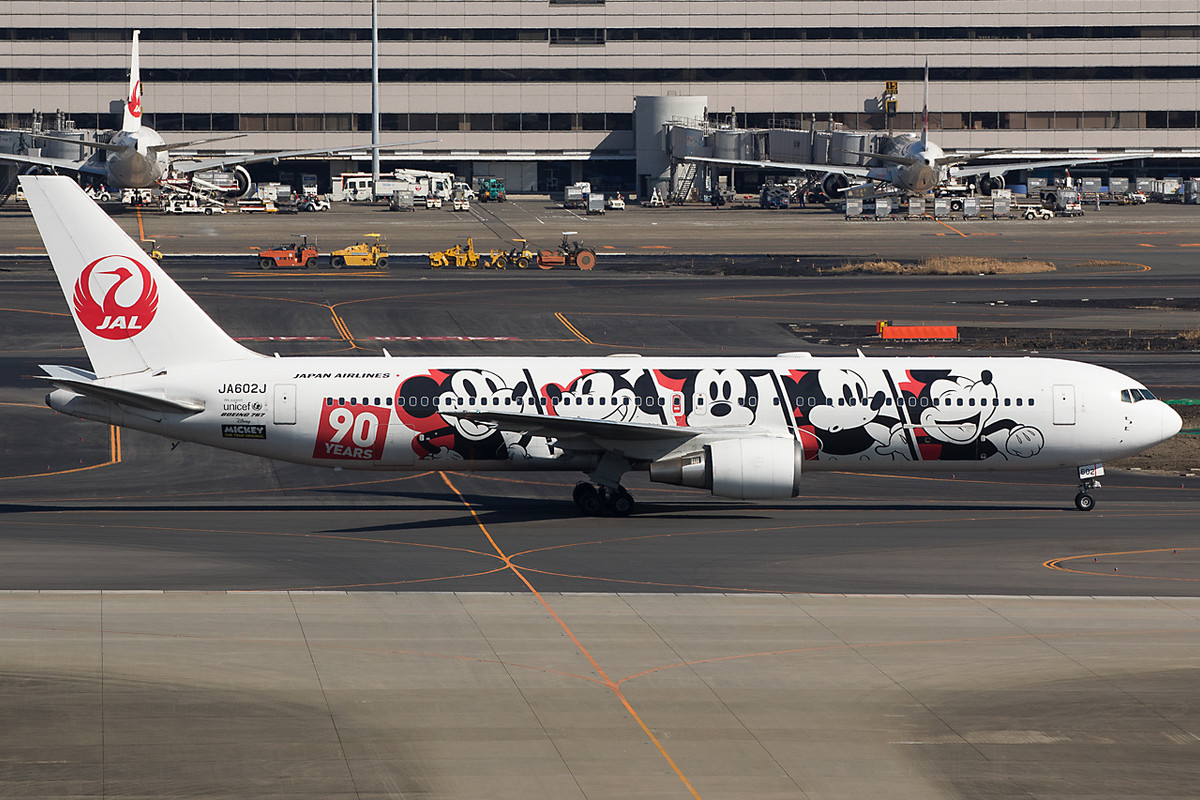 The last one from Japan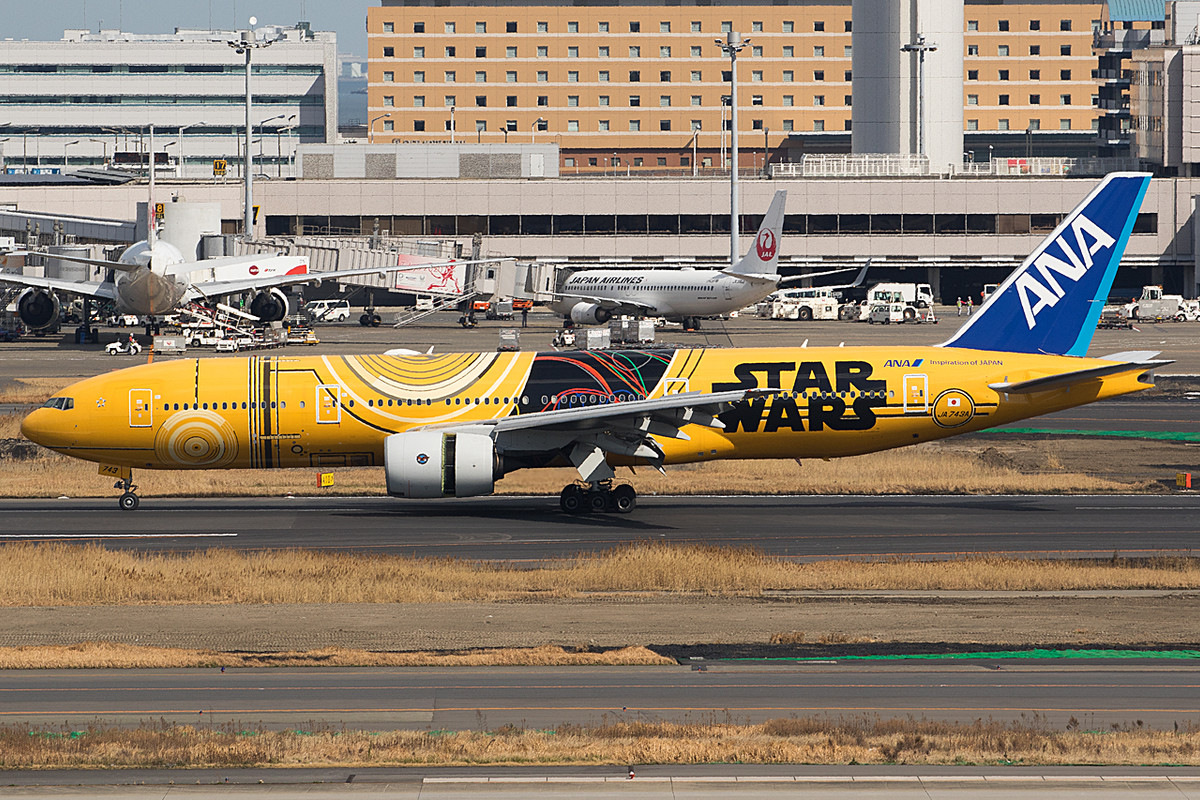 If you are interested I can make a complete report about Japan
Now its time for HNL
Hawaiian and there B717.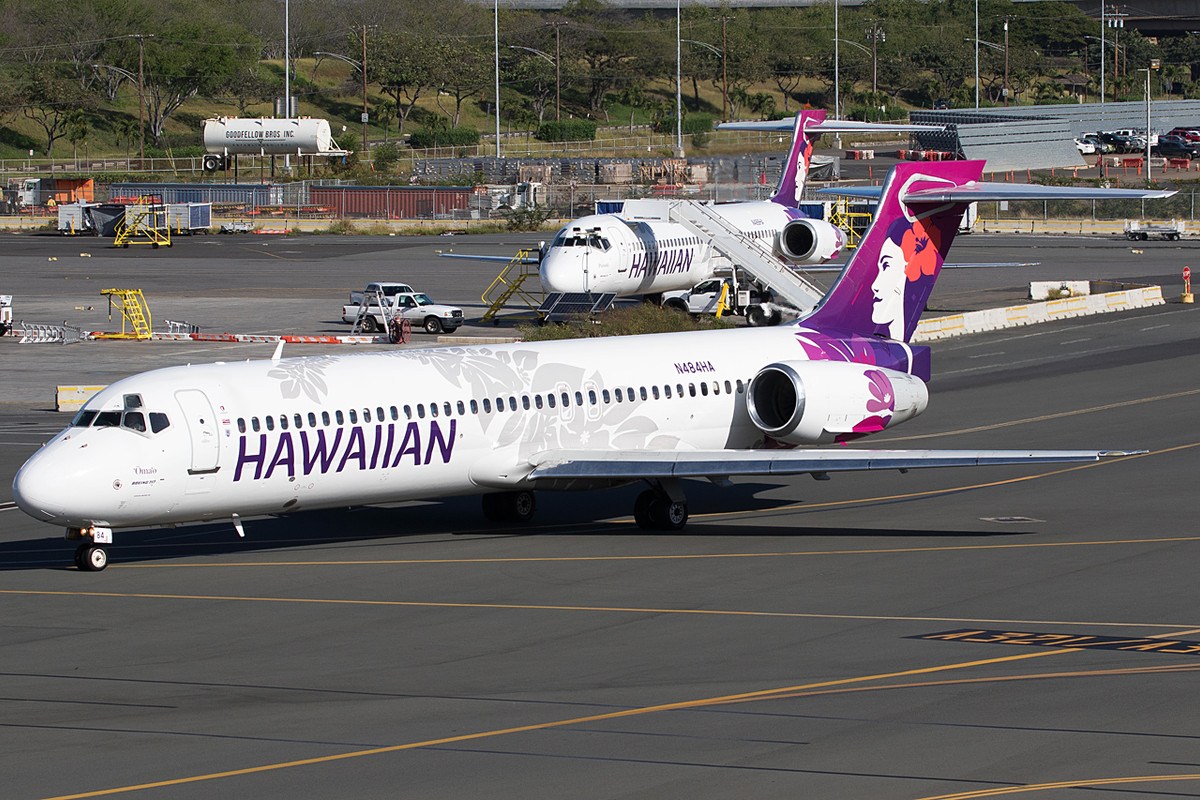 What a nice ATR42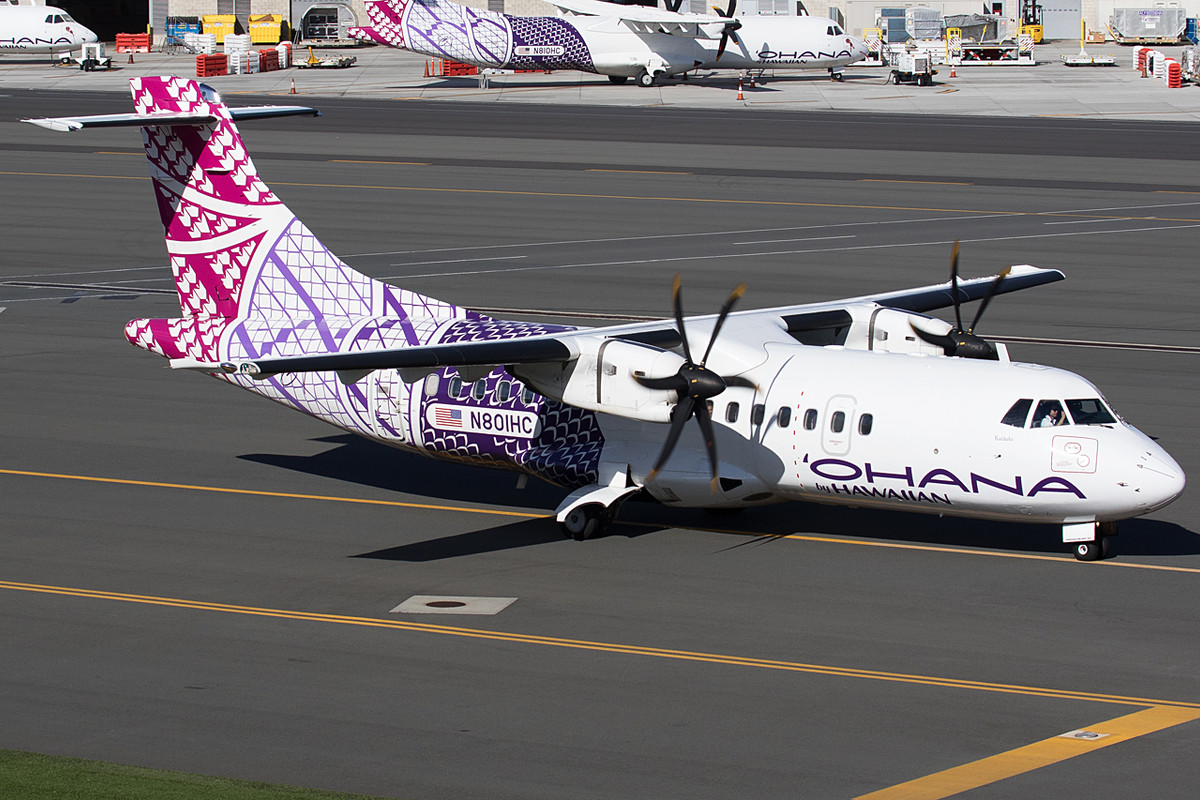 The highlight oh HNL a B732 !!!! Wooooow !!!!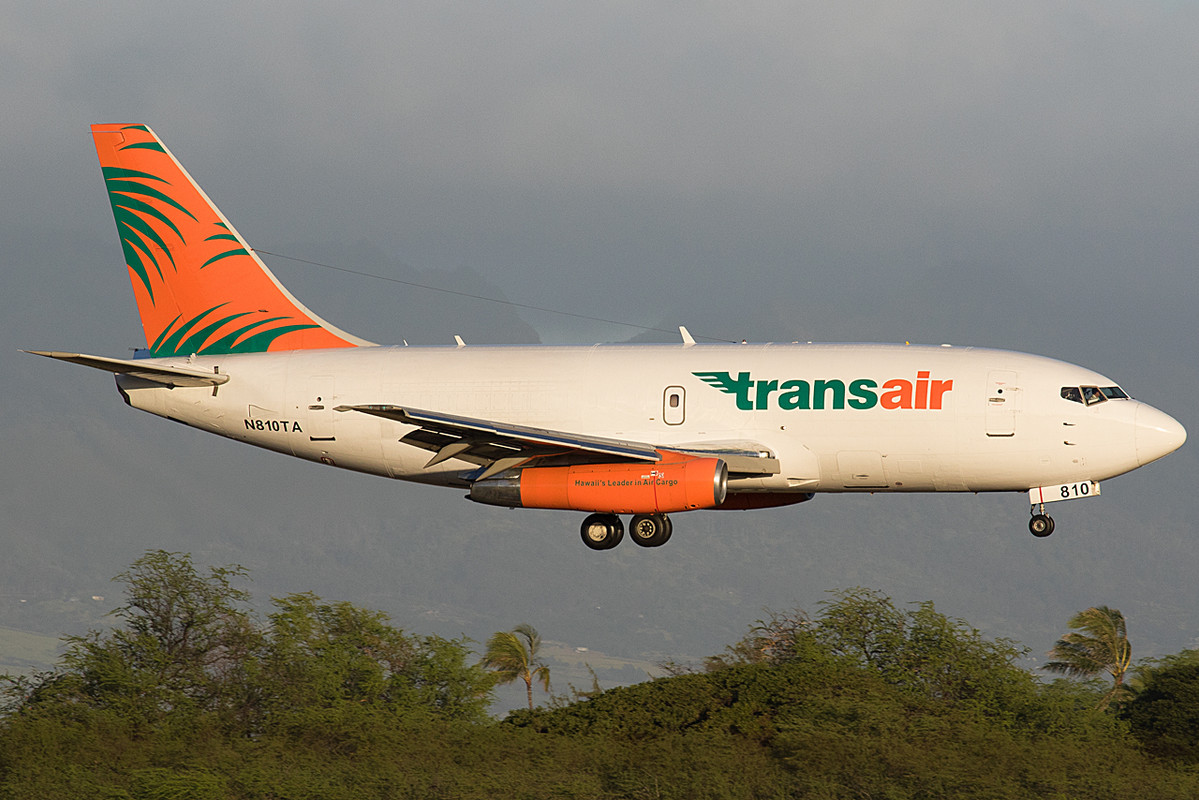 After that I was back in Germany, and the Covid-19 pandamic was global. So other trips were canx from now till today.
However.
A B742 in MST is nice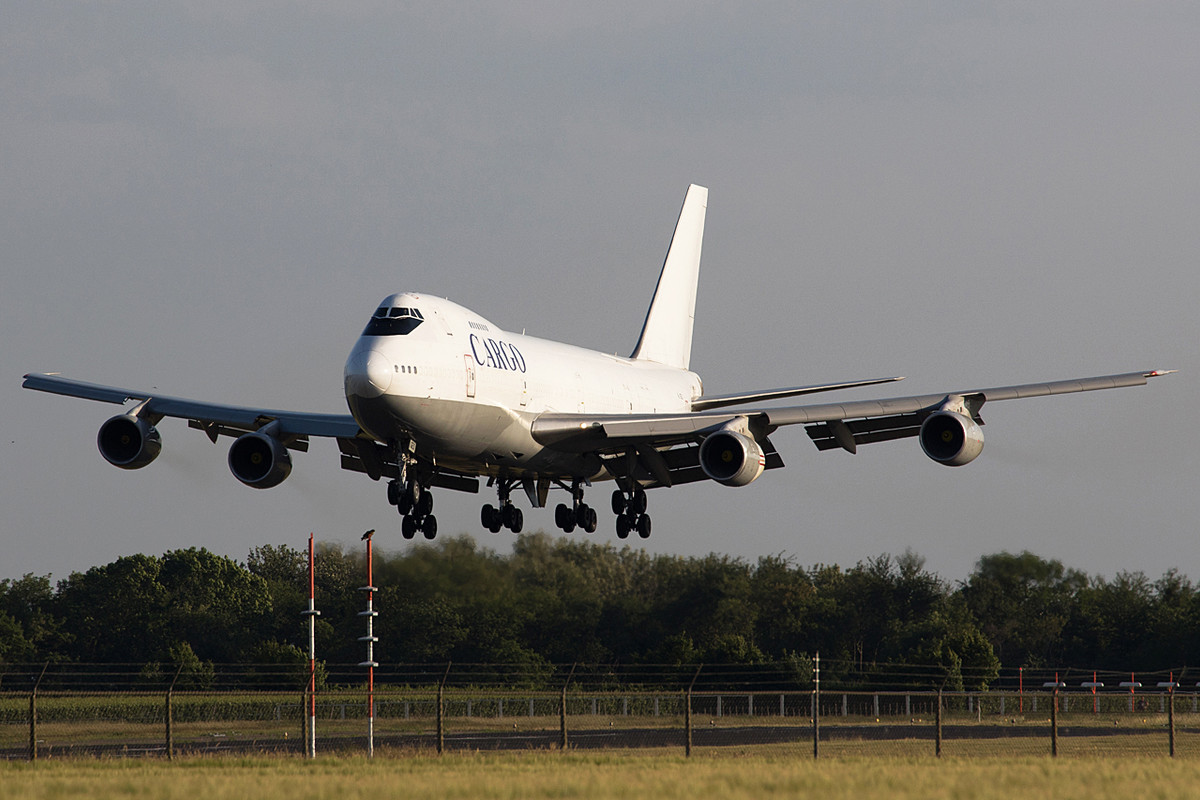 One of the highlights of the year. The IL-62F in LGG
free image upload
In August I have been AMS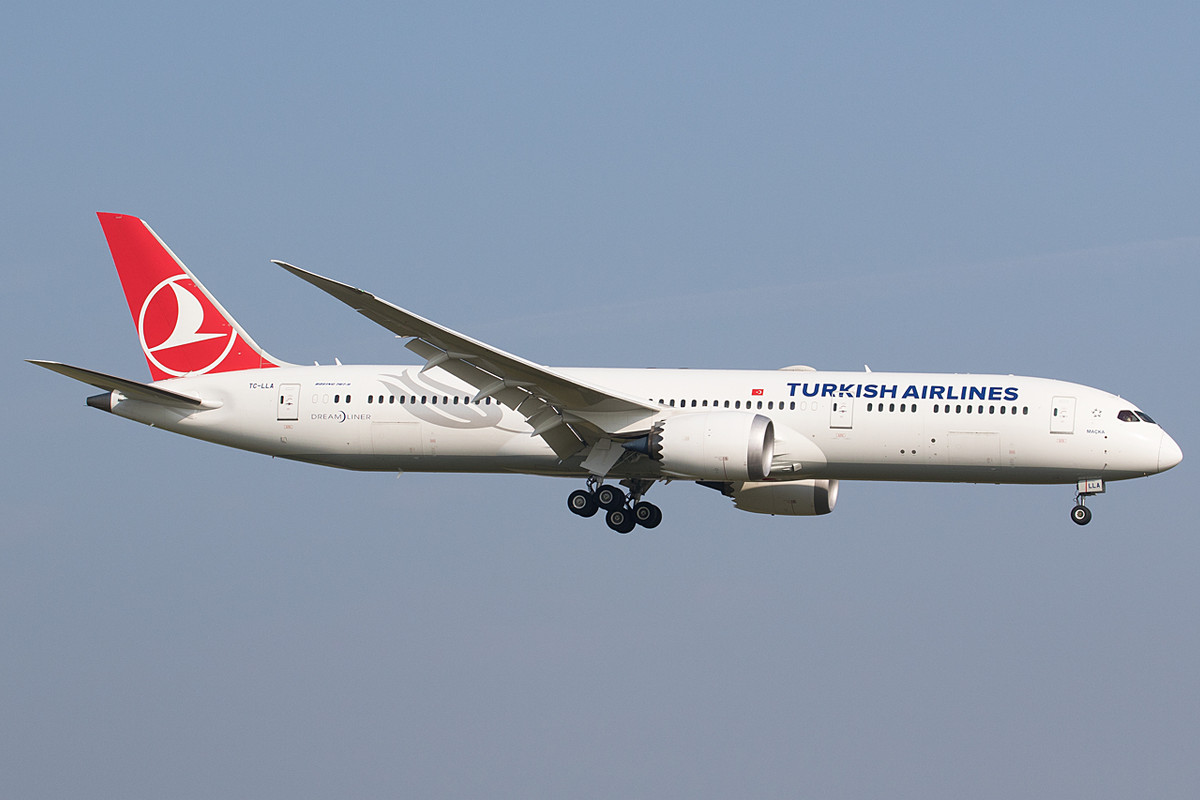 And 2020 was the first time I saw the AN-22, here in OST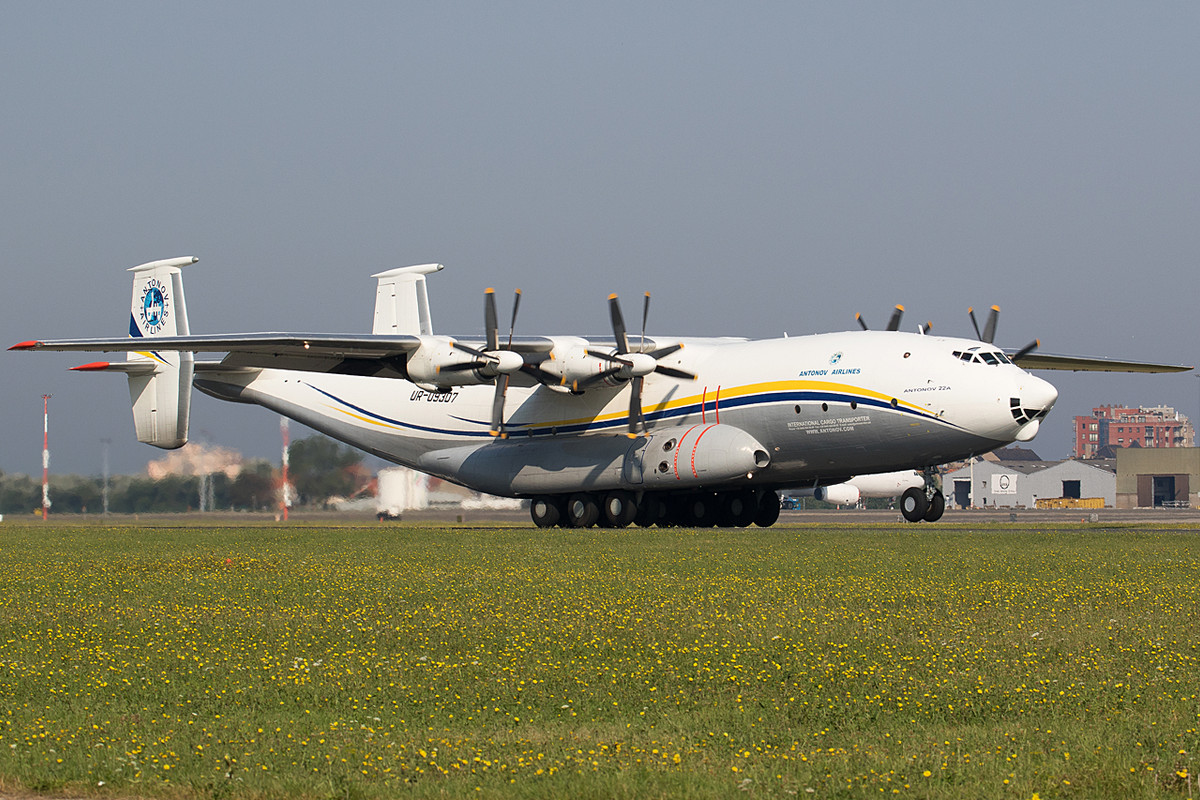 And LEJ for the first time also, here an AN-124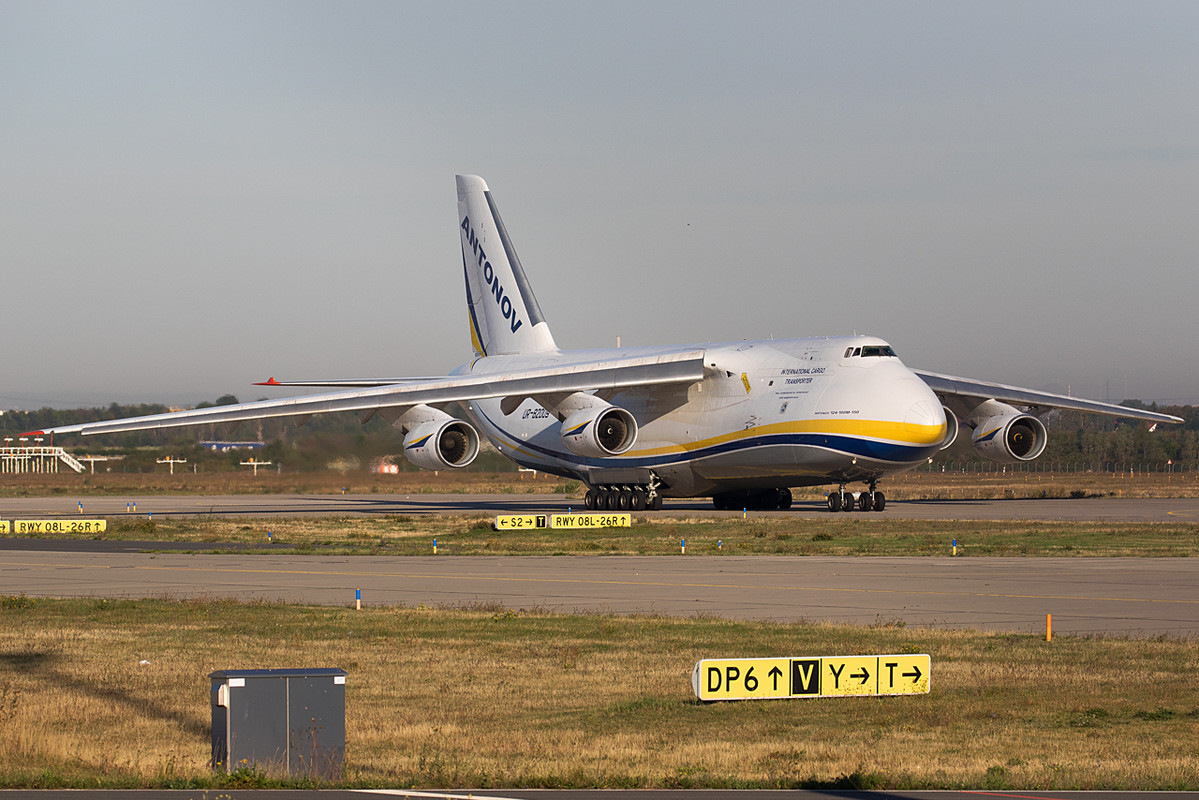 In September I have been FRA aswell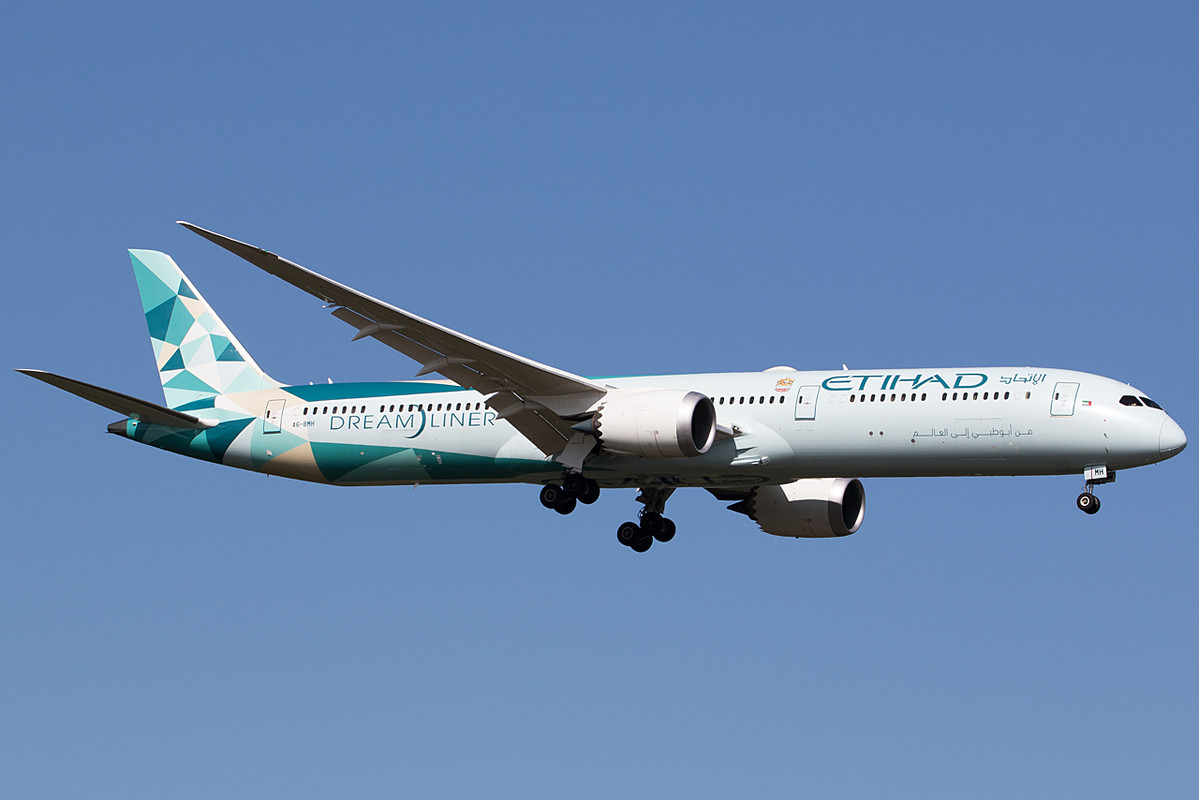 Gulf Air A321NEO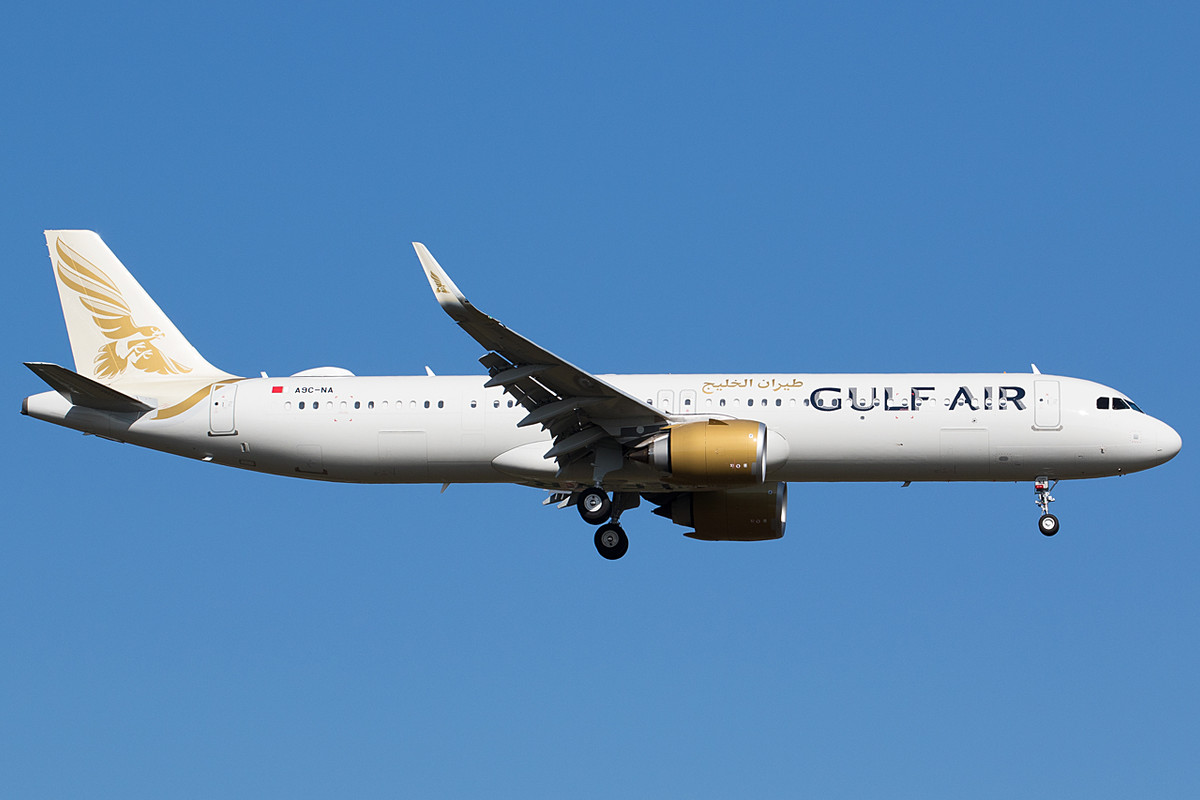 Air China B789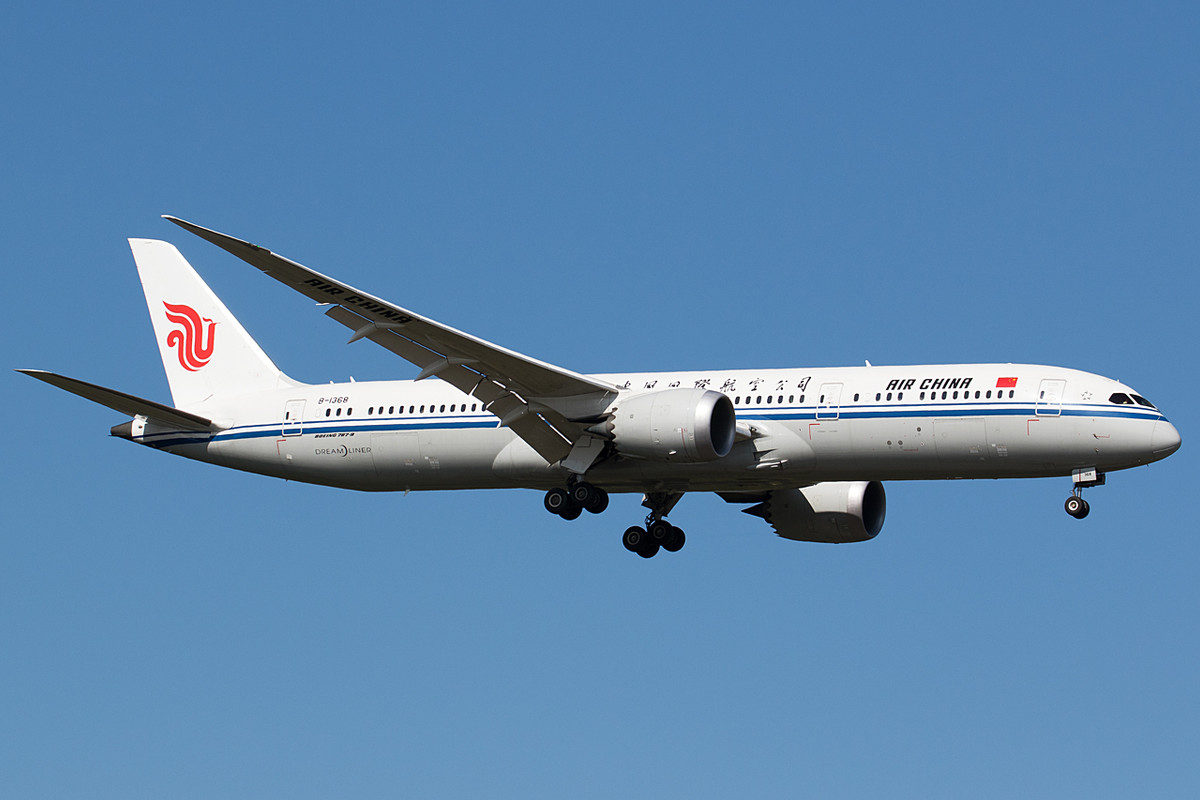 MEA A321NEO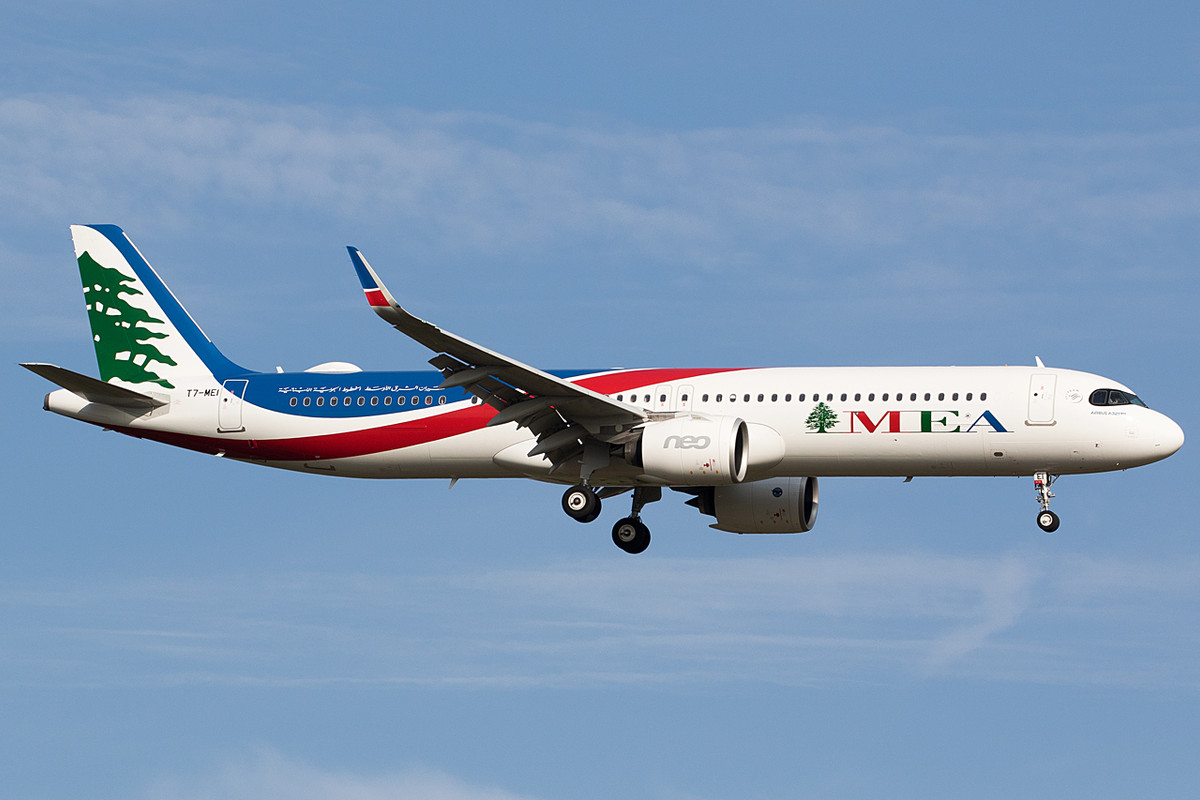 Lufthansa Cargo MD-11F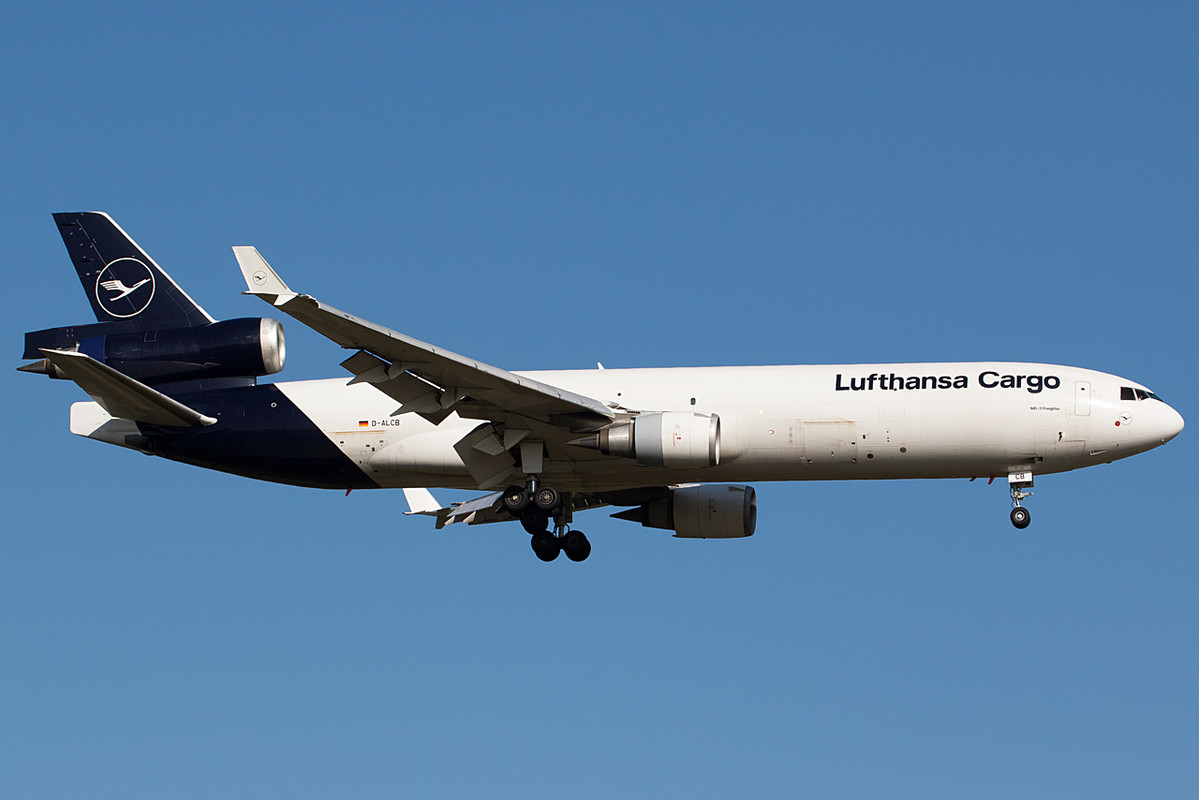 Western Global MD-11F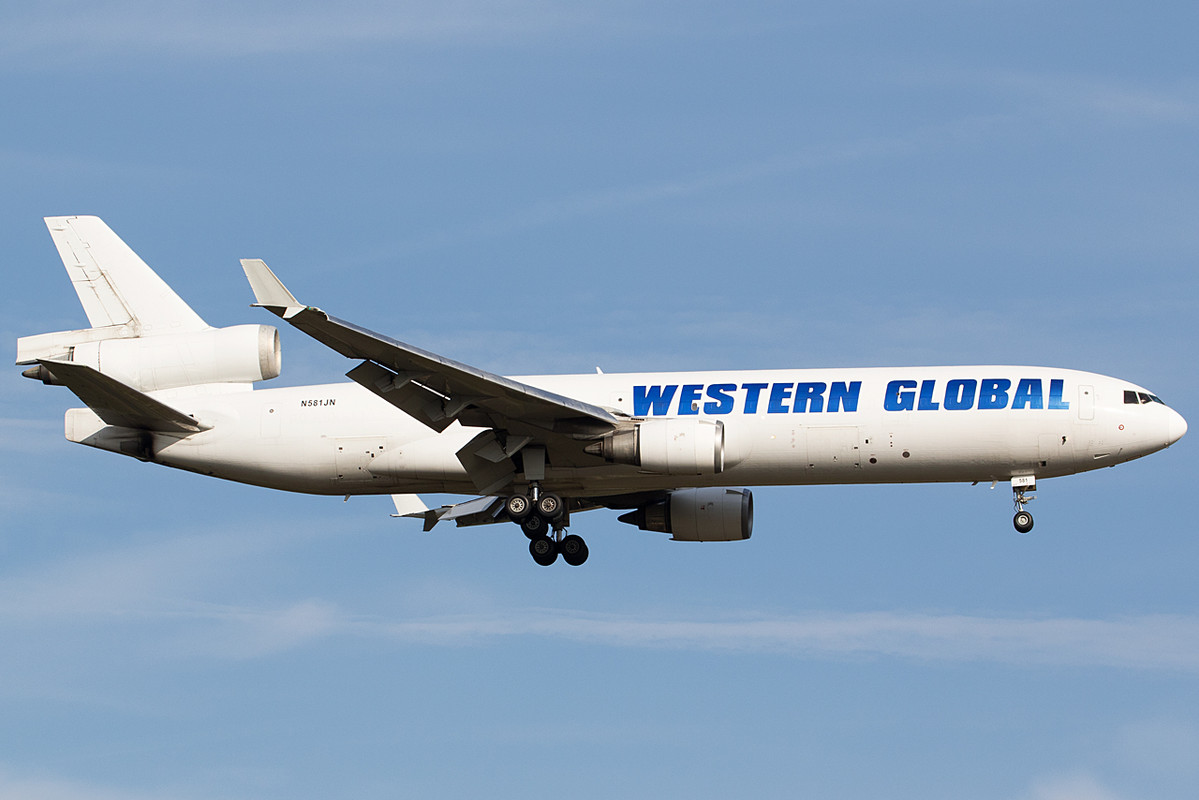 This Etihad B789 seen in DUS
The last pic before it will be to much is the Condor B763 parked in DUS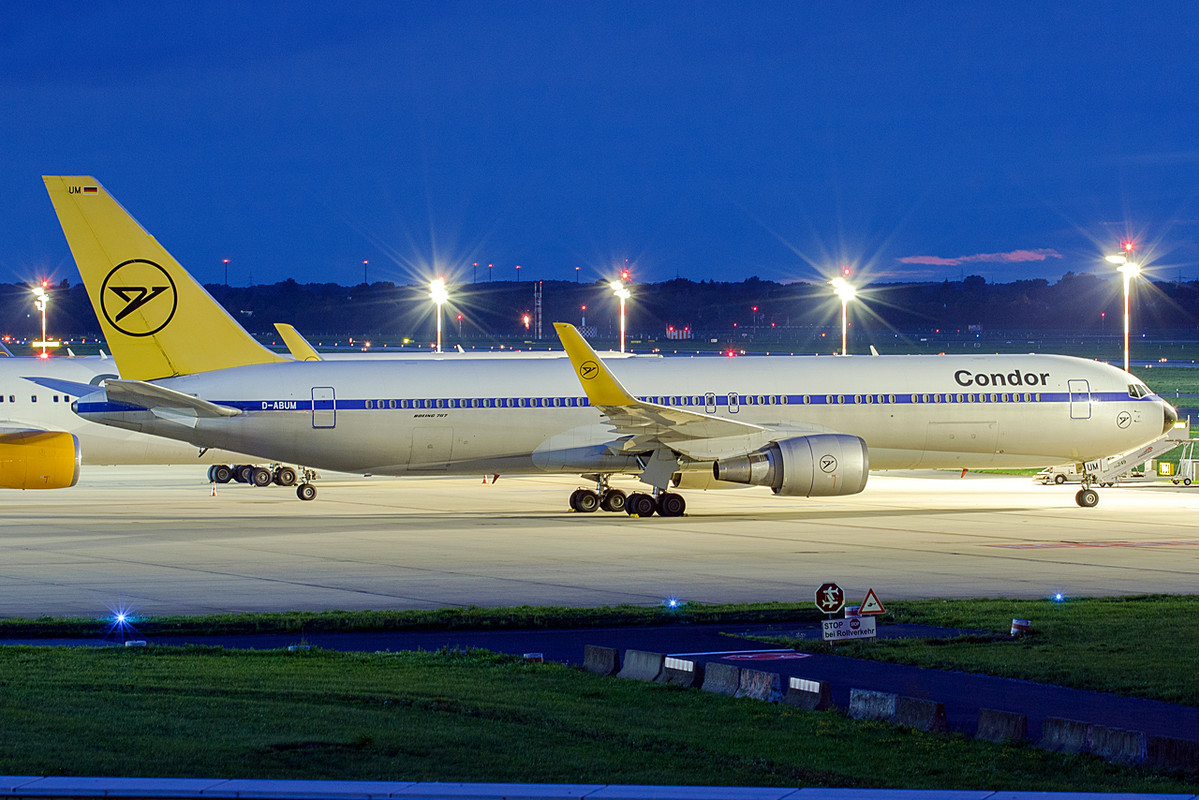 I wish everyone a safe 2021.
Kind regards